Family Could Be Forced To Pay For Rescue Of 80-Year-Old Hiker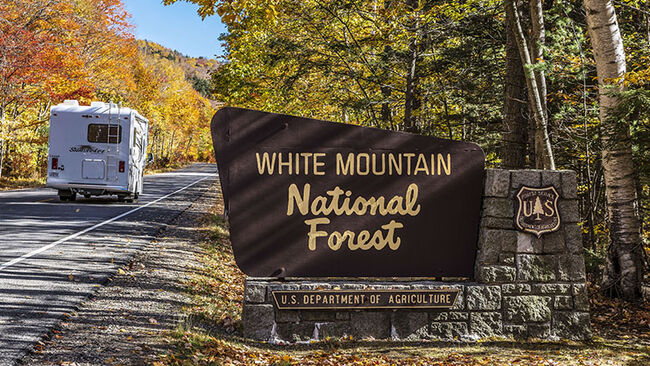 An Ohio family could be forced to reimburse New Hampshire officials for the cost of a search and rescue operation to save an 80-year-old man who was left on a hiking trail.
James Clark was hiking with two family members in New Hampshire's White Mountains when they left him to go ahead to the top of the summit. Instead of going back down the same way they came, they took a different trail down the mountain, leaving Clark all alone.
When they got back to the Pinkham Notch Visitor Center, they told officials that Clark was still on the trail and was not prepared to spend the night alone in the wilderness, where the wind chill was expected to drop well below zero.
Officials sent out a rescue team, and they found Clark nearly four hours later.
"Clark was found in a fetal position, not moving and exhibiting what appeared to be signs and symptoms of hypothermia to the point of not being able to speak any clear or discernible words," New Hampshire's Fish and Game Department said in a statement.
The rescuers had to carry him nearly two miles to an ambulance which took him to the hospital with non-life threatening injuries.
Officials are now asking the family to cover the cost of the rescue because they failed to go back down and check on the 80-year-old. Fish and Game Major Dave Walsh told the New Hampshire Union Leader that the hikers violated protocol and they could face criminal charges for abandoned Clark.
"We will be looking at charges for the billing of the search and rescue," he said, and as far as criminal charges, "that may be something that we look at when we ask the attorney general about the negligent hiking."
Photo: Getty Images